When it comes to your patient's heart health,
there's only one red yeast rice product you can trust.
Synastat Red Yeast Rice premium supplement is exclusively available
for purchase through Healthcare Professionals.
Sylvan is the global leader in red yeast rice supplements for over twenty years.
Our products are made exclusively in the USA from all-natural ingredients.
We test each batch to ensure the highest quality and consistent potency.
Exclusive provider benefits »
Do your patients need help maintaining healthy LDL cholesterol levels?
Are your patients concerned about the side effects of prescription medications?
Have you been searching for an alternative that you can feel confident offering to those patients who prefer a natural approach?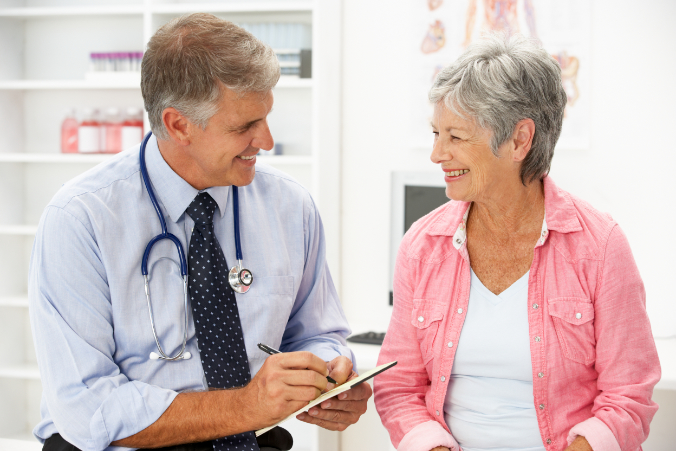 As a provider of Synastat supplements, you will enjoy the benefits of quick, easy ordering, free shipping, and case quantity discount pricing!
RED YEAST RICE:
Made by fermenting natural yeast, Monascus purpureus, on rice.
Used for centuries in Traditional Chinese Medicine.
A natural food dye and flavoring.
Identified as containing substances beneficial to maintaining healthy cholesterol levels.*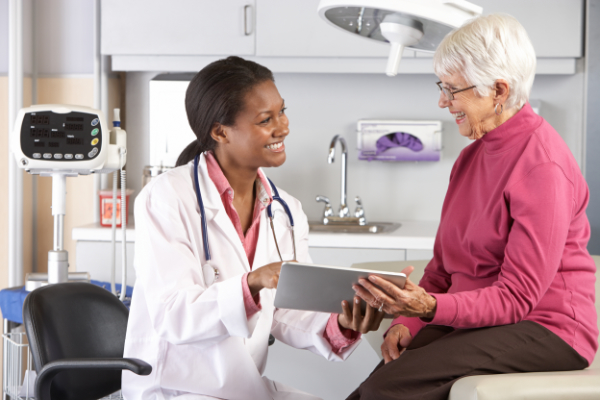 You can feel confident offering Synastat Red Yeast Rice to your patients as an effective, natural solution for maintaining healthy cholesterol levels.*
Synastat® Red Yeast Rice by Sylvan Wellness
is the all-natural alternative for maintaining healthy cholesterol levels.*
*These statements have not been evaluated by the Food and Drug Administration.
This product is not intended to diagnose, treat, cure or prevent any disease.
Part of the complete line of quality Red Yeast Rice products made by Sylvan Wellness!
Available online or by phone at 866-352-7520